Nemesis Lacrosse Club – Women's Field Lacrosse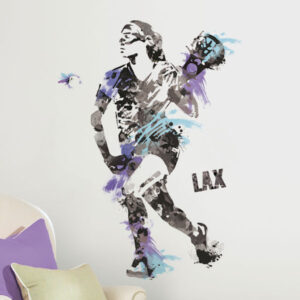 As North America's fastest growing sport, the Nemesis Lacrosse Club is pleased to offer their Women's Field Lacrosse program for the 2023 season. With an emphasis on fast-pace, polished skills, and minimal protective equipment, Women's Field Lacrosse is quick, enjoyable and economical too.
Fall Session:
– Start Date: September 3rd, 2023
– End Date: October 29th, 2023
– Ages: Grade 3 – Grade 12
– Cost: $75
– Includes field time and a Nemesis shirt
Equipment:
– Sticks can be available for rent with deposit of $50 that is returnable at the end of the season, or athletes can use their own
– Players will need to provide their own mouth guards, and are mandatory for participation
– Running shoes or cleats are good for sessions
– Eye protection/goggles recommended

Ready to Get Fierce On The Field?