Nemesis Lacrosse Club – Girls Field Lacrosse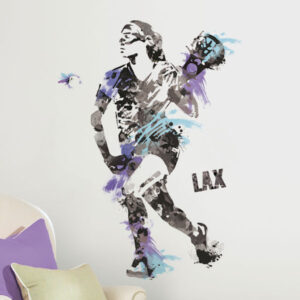 As North America's fastest growing sport, the Nemesis Lacrosse Club is pleased to offer their Women's Field Lacrosse program for the 2022 season, with registration opening June 1st! With an emphasis on fast-pace, polished skills, and minimal protective equipment, Women's Field Lacrosse is quick, enjoyable and economical too.
The Nemesis Women's-LAX program will run two sessions this season in summer and fall.
Fall Session:
– Start Date: Saturday 17 Sept 2022
– No Practice Saturday 08 Oct 2022 (Thanksgiving)
– End Date: Saturday 22 Oct 2022
– Time: 10:00am – 12:00pm
– Location: Merivale HS
– Ages: All ages from U9 – U19
– Cost: $75.00 (tax included)
– Includes field time and a t-shirt
Equipment:
– Sticks can be available for rent with deposit of $50 that is returnable at the end of the season, or athletes can use their own
– Girls will need to provide their own mouth guards, and are mandatory for participation
– Running shoes or cleats are good for sessions
– Eye protection/goggles recommended

Ready to Get Fierce On The Field?